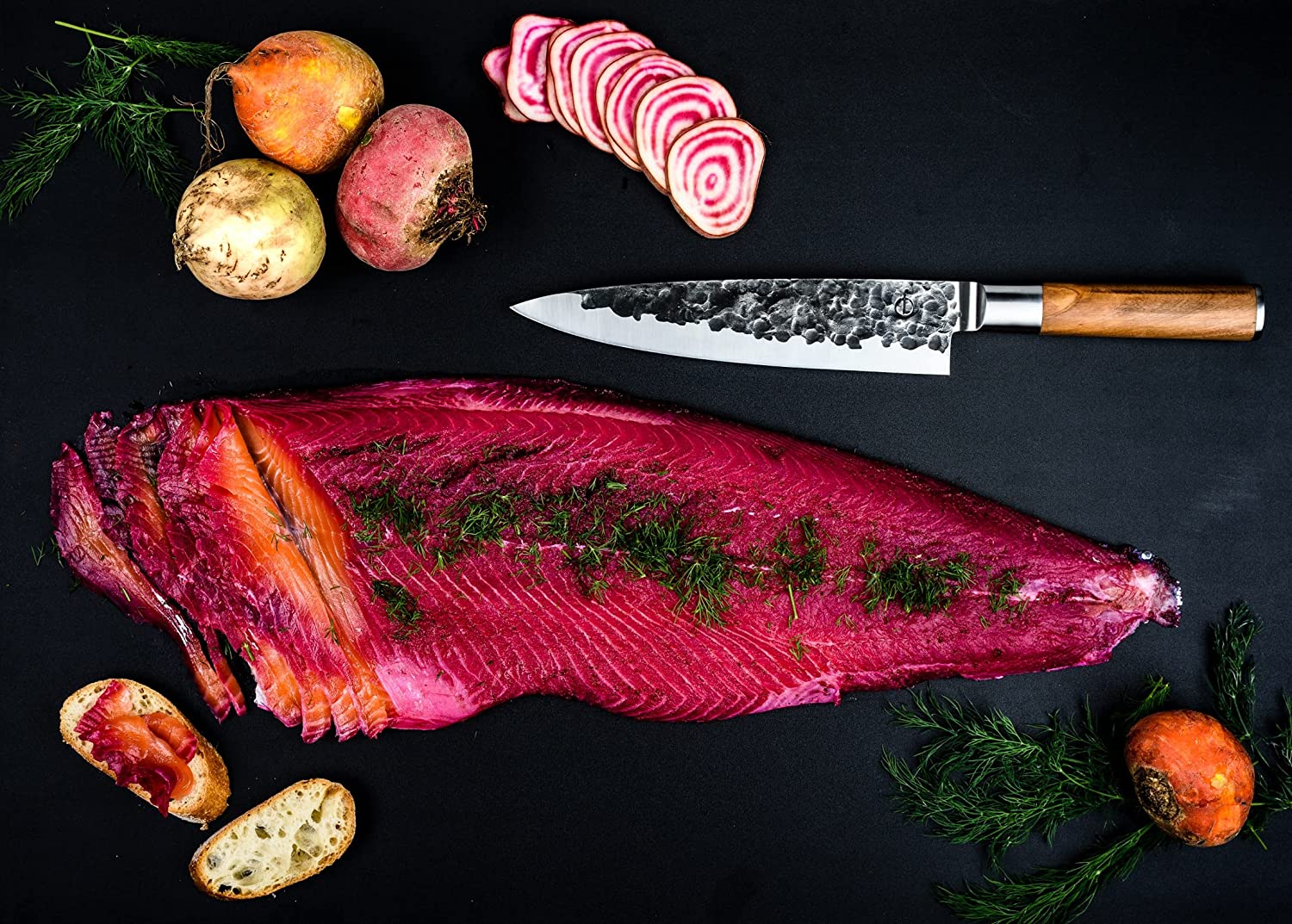 hand hammered
All Mammafong® Woks will serve you for years
Authentic hand hammered woks built to last
Hand made, Premium Carbon Steel
Forged
Distinctive, attractive, high-quality but above all affordable knife range.
A Forged knife that is more than a tool… it's a work of art
Hand forged from Japanese steel
non toxic
Get Rid of Teflon from Your Kitchen
Protect your family from toxic chemicals
100% non-toxic: No PFOA, PTFE, PFOS or Lead.
love care
Love, Care and Delicious Meals
Time passes happily among your loved ones - life is long enough when you do not waste much of it!
non toxic
2000 Years of Experience Right to Your Kitchen
Mammafong Brings you the Authentic Wok Experience!
WHY TO USE A WOK
What is a wok and how could a wok make your everyday life easier
HOW TO CHOOSE A WOK
What makes the difference between two woks? 
HOW TO START YOUR WOK JOURNEY?
Basic guidelines to follow that will make you new wok-exceprience smooth and easy right from the beginning
Deliery to your door within 5 days
All the woks are in the European warehouse. No need to wait weeks for your wok to arrive
Everywhere in the European Union
We ship to every EU country – close to us, where ever you live
Proven quality and satisfied customers
Excellent material and craftmenship 
What people and articles are saying
Authentic, hand hammered
Hand hammering is not only a fashionable slogan. Hand-hammering changes the structure of the metal, giving it greater strength and durability than a factory made one.
The slight indentations left by the hammering pattern allow you to push cooked food to the sides of the pan, while adding ingredients to the center without them slipping.
Smooth delivery, hustle free order
We ship to every european country.
Great Value Guaranteed
We only offer high quality products at affordable prices.
Family owned business
professionnal attitude merged with family values
Join us
Recipes, trick, useful tips from the world of woks. Follow us on our social accounts!
Drop us a line!
We are happy to answer any of your questions!
Email: hello[at]woklove.com
Office hours: CET 8.00-18.00
Office: Budapest, Hungary
Phone: +36 20 2218987